Latest and greatest
Freshly squeezed, pulp free.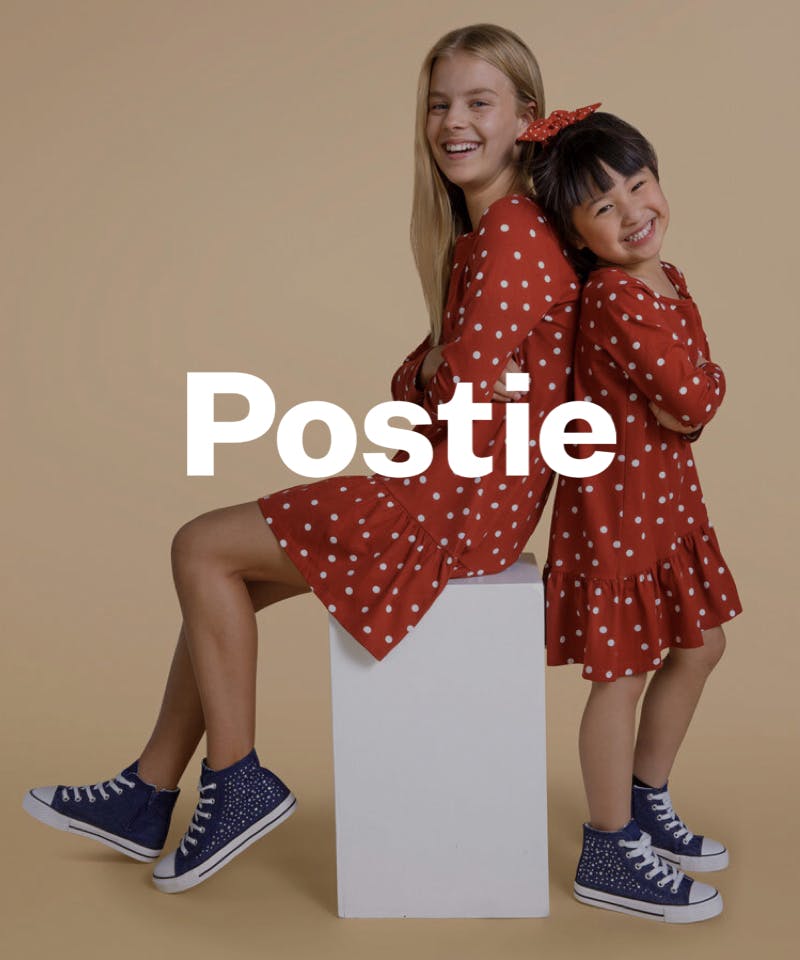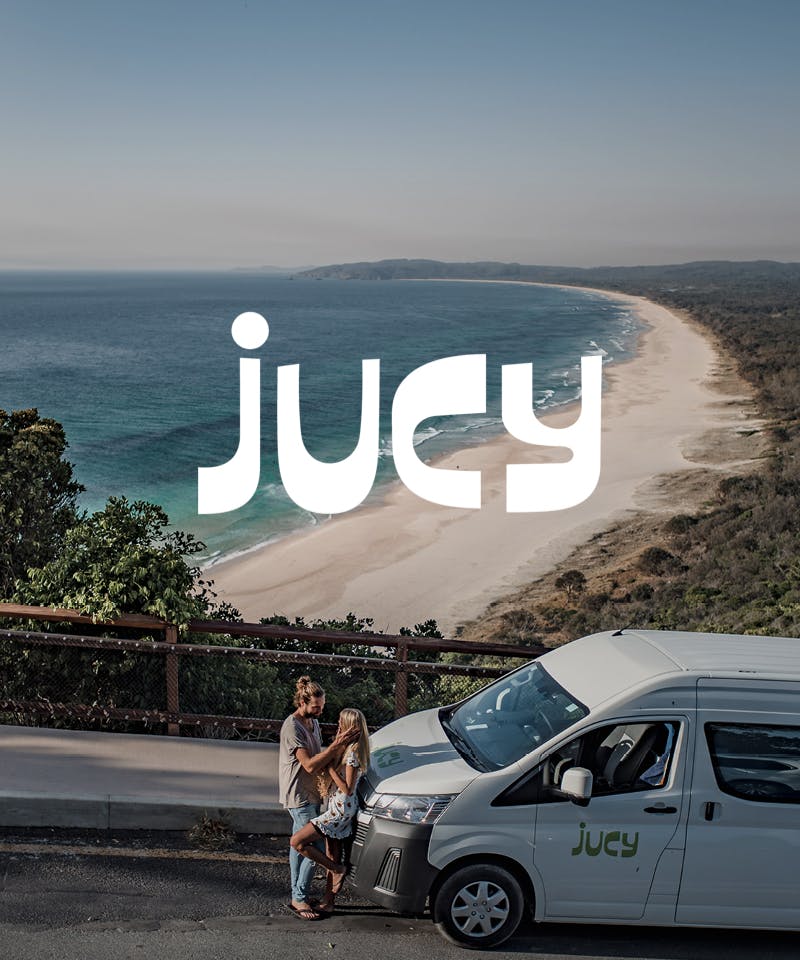 Cool feels. Top deals.
BRB, we're shopping...
Rubber Monkey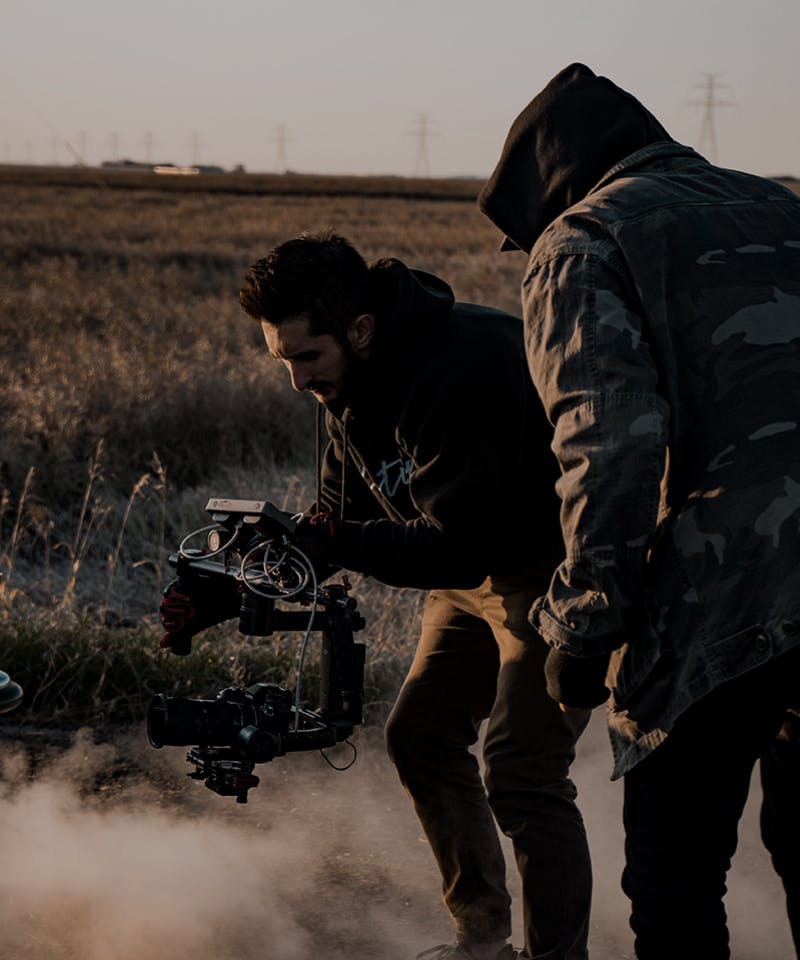 End of Summer sale is here, with up to 60% off. Ends 31st March. T&Cs apply.
aim'n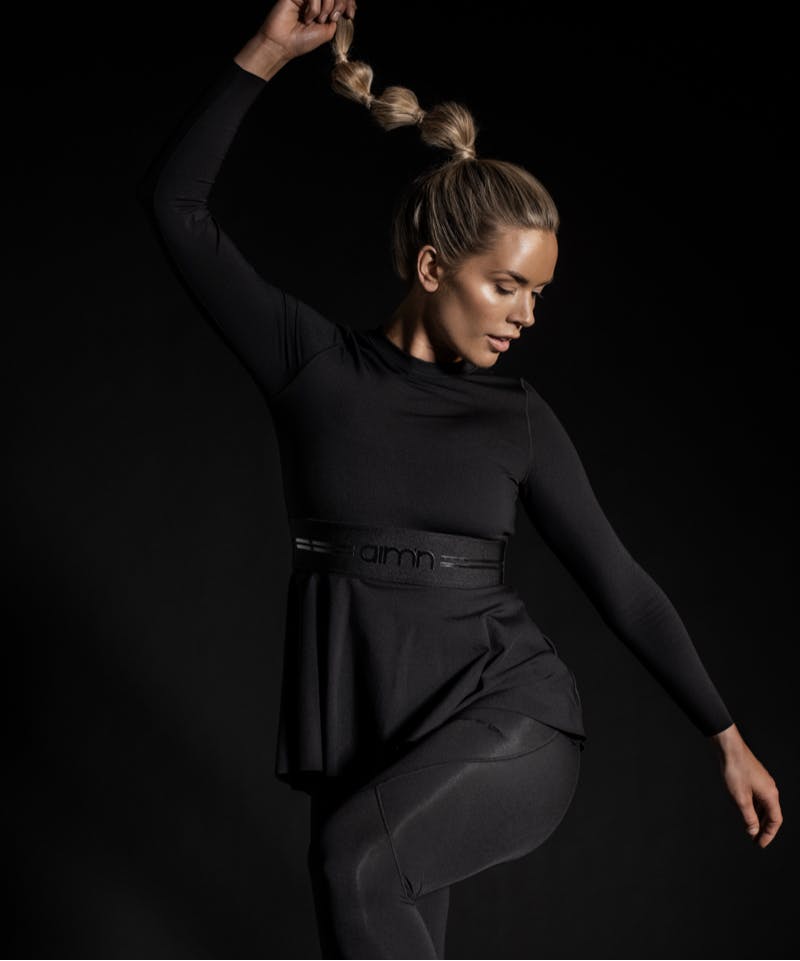 Sculpting Dreams collection available now! Featuring second-skin effect for all body types.
Jamie Kay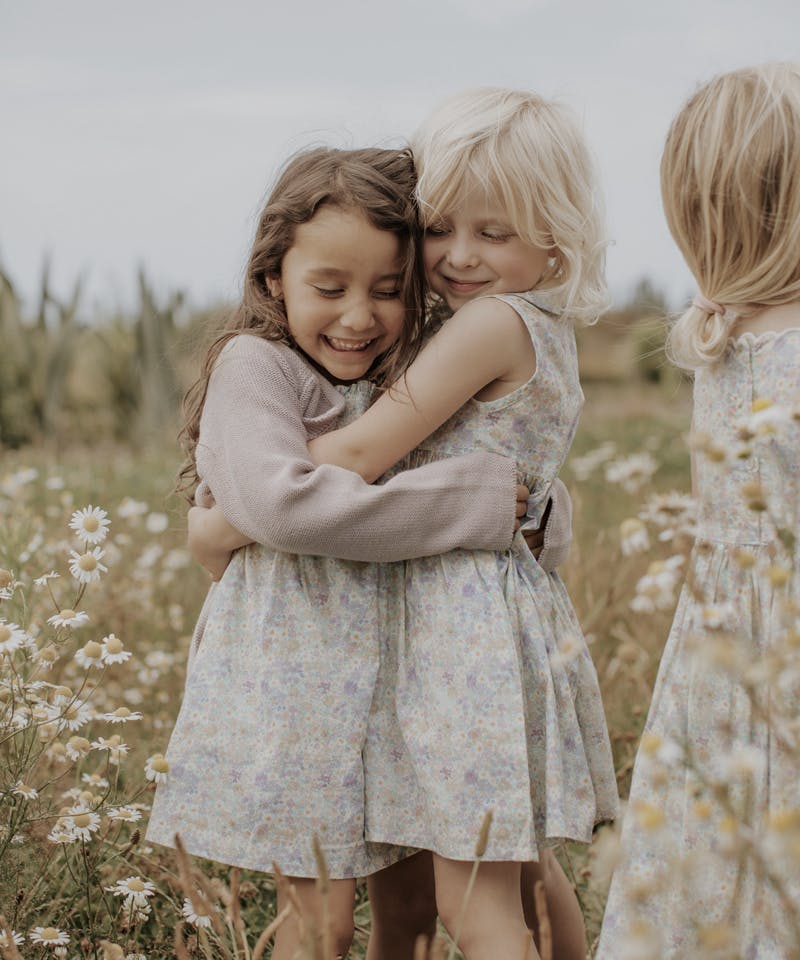 Secret Garden drop available now! Explore the beauty of our delicate florals, soft pastels & beautiful details.
PB Tech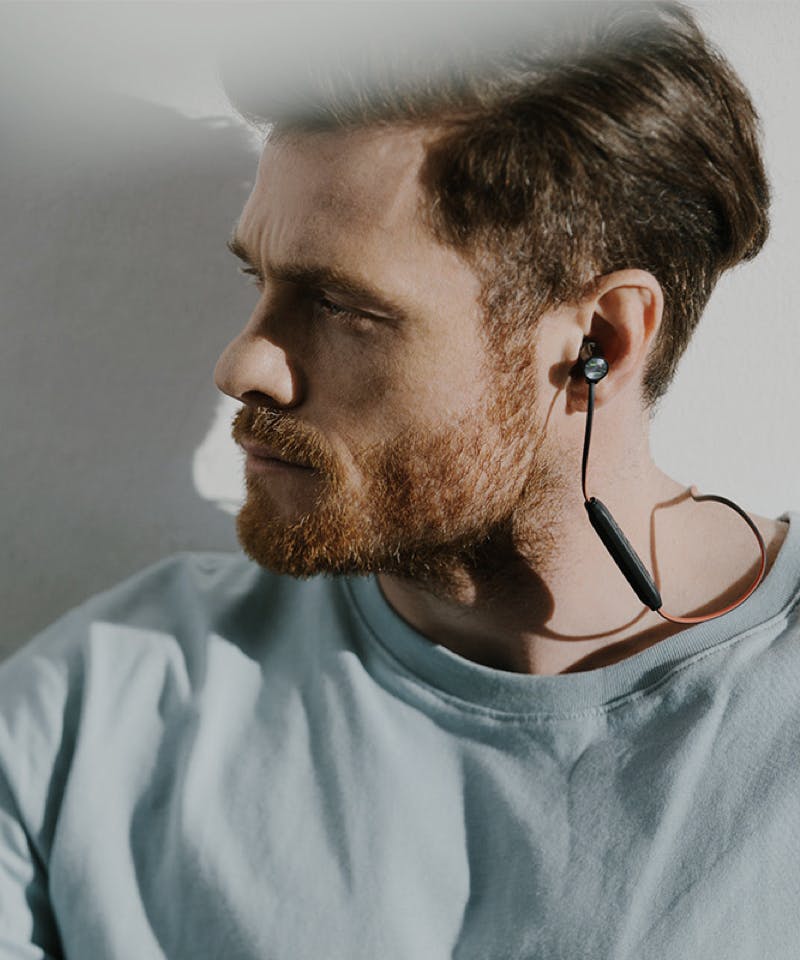 Pay by Laybuy at PB Tech before 31 March, and be in to win a Bundle worth $217.99. T&Cs apply.