Latest and greatest
Freshly squeezed, pulp free.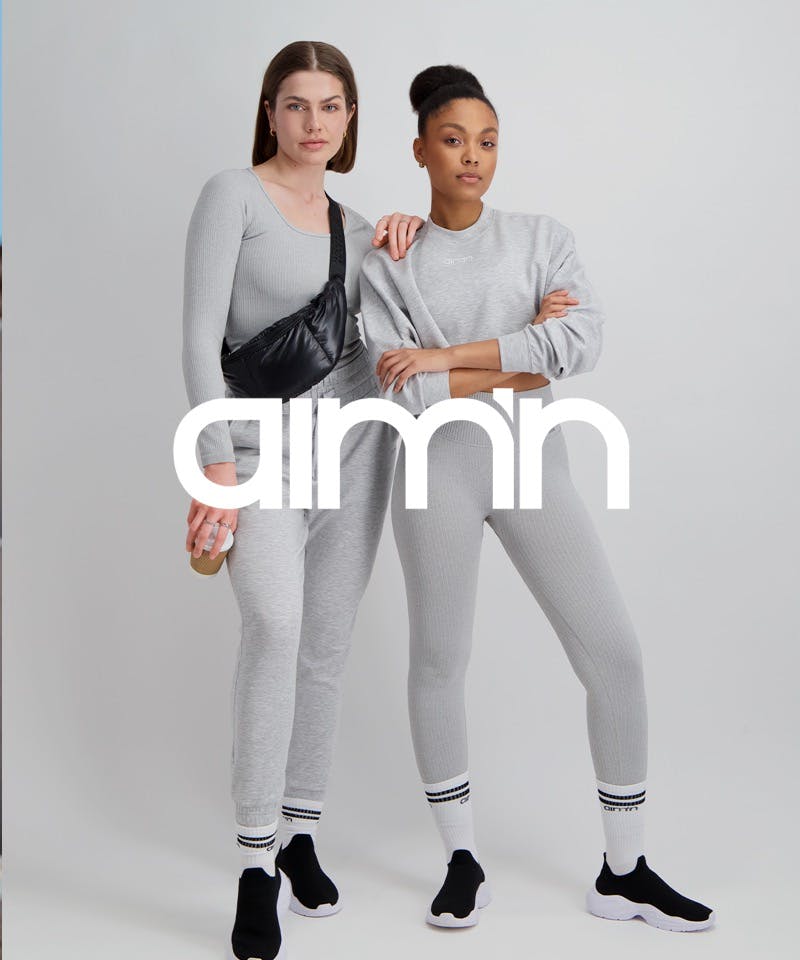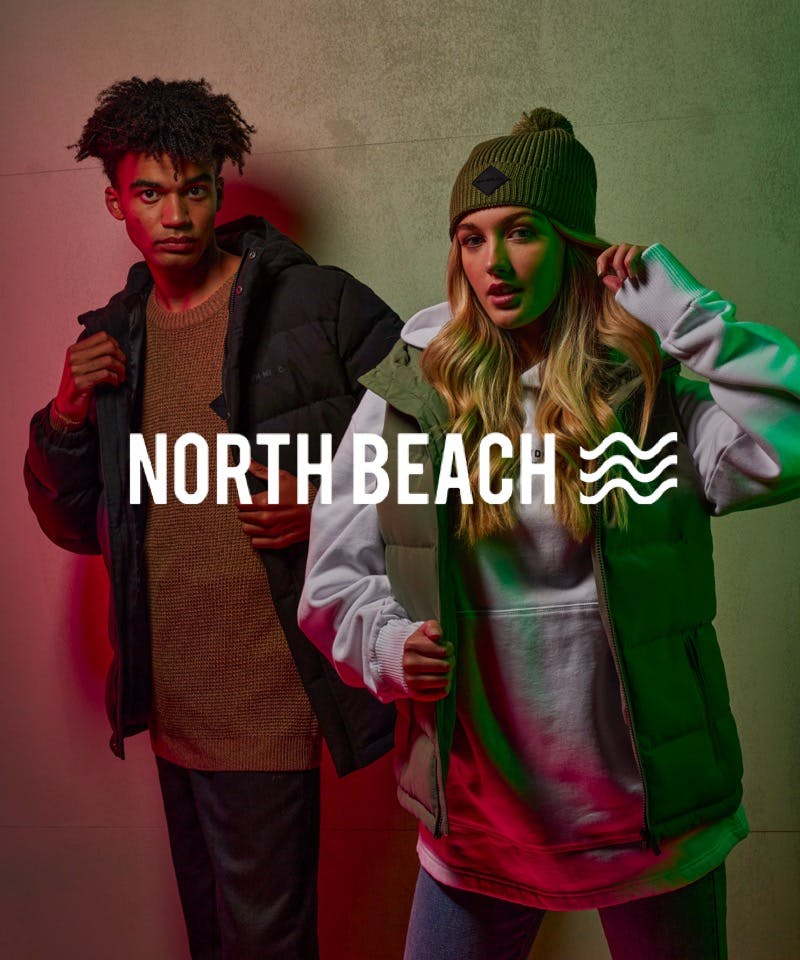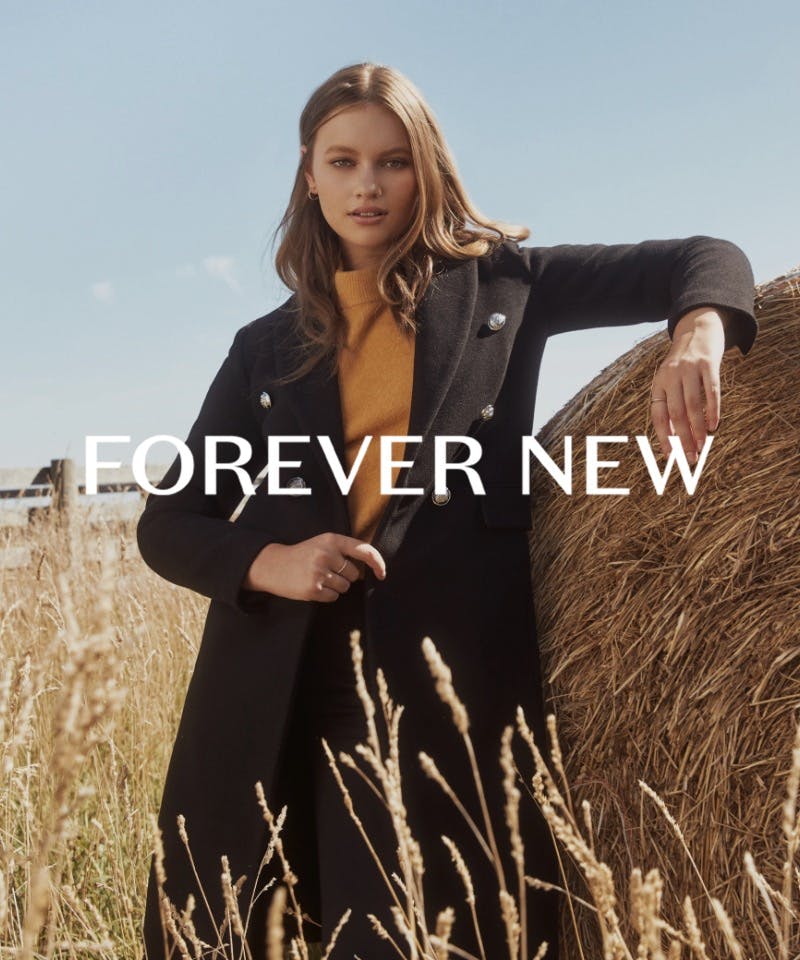 Cool feels. Top deals.
BRB, we're shopping...
Mix&Match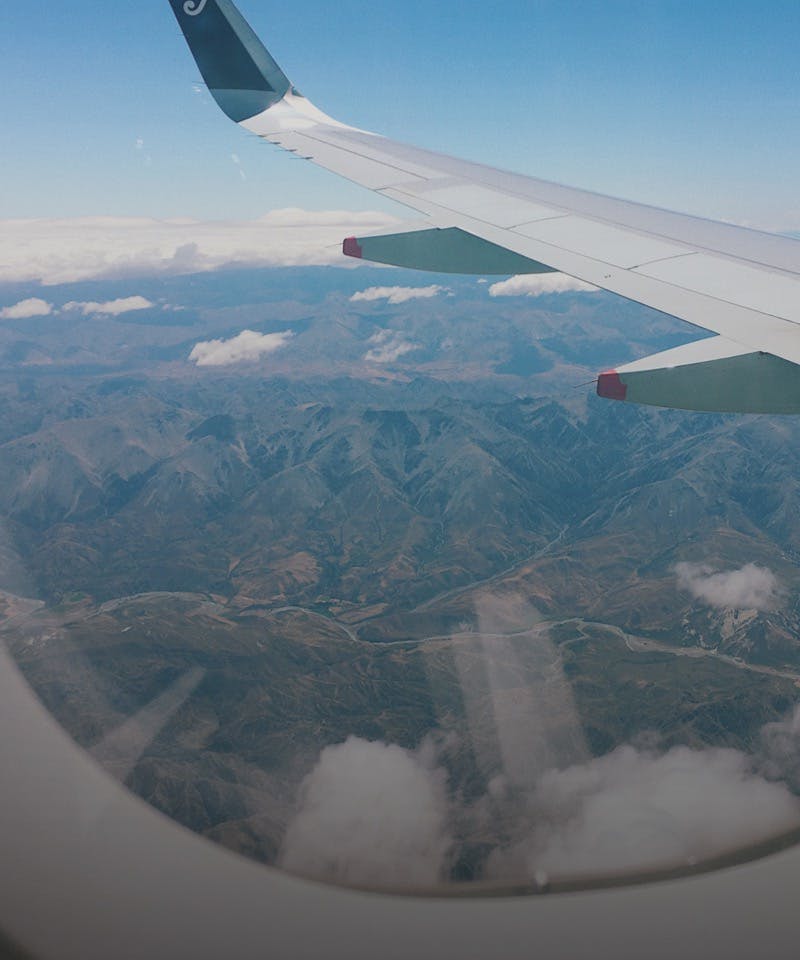 Pay by Laybuy before 22 April when you book flights with Mix&Match to get double AA Smartfuel discounts. T&Cs apply.
Dermalogica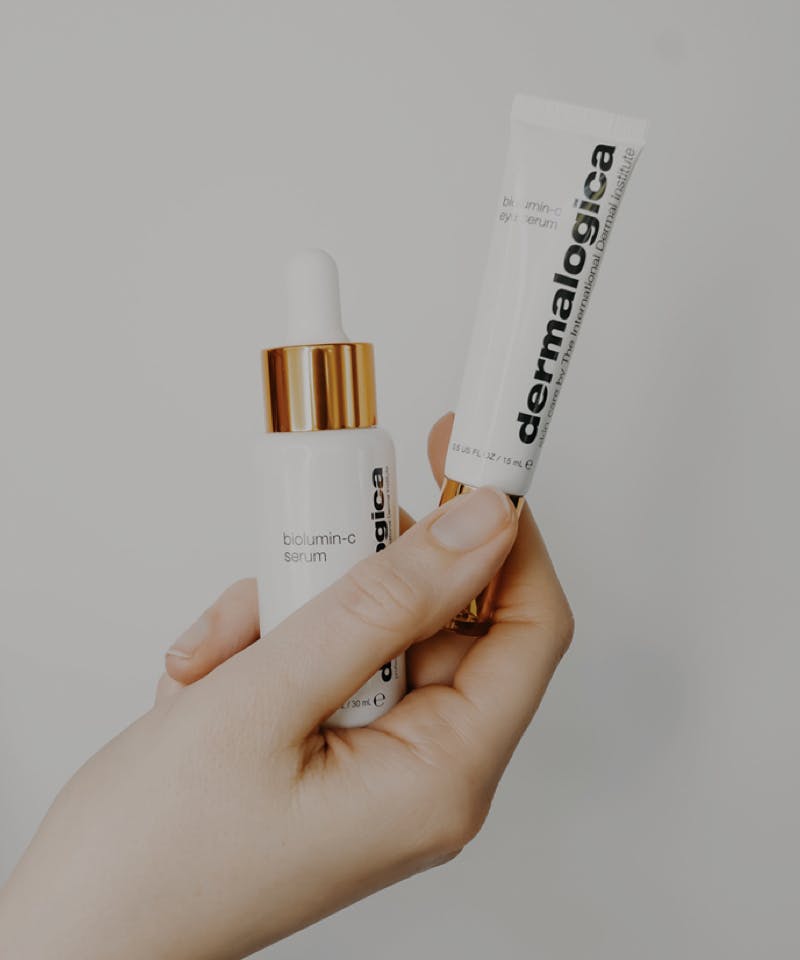 Pay by Laybuy before 19 April for 1 of 2 chances to win a $100 discount* for future purchases! *T&Cs apply.
Radicool Kids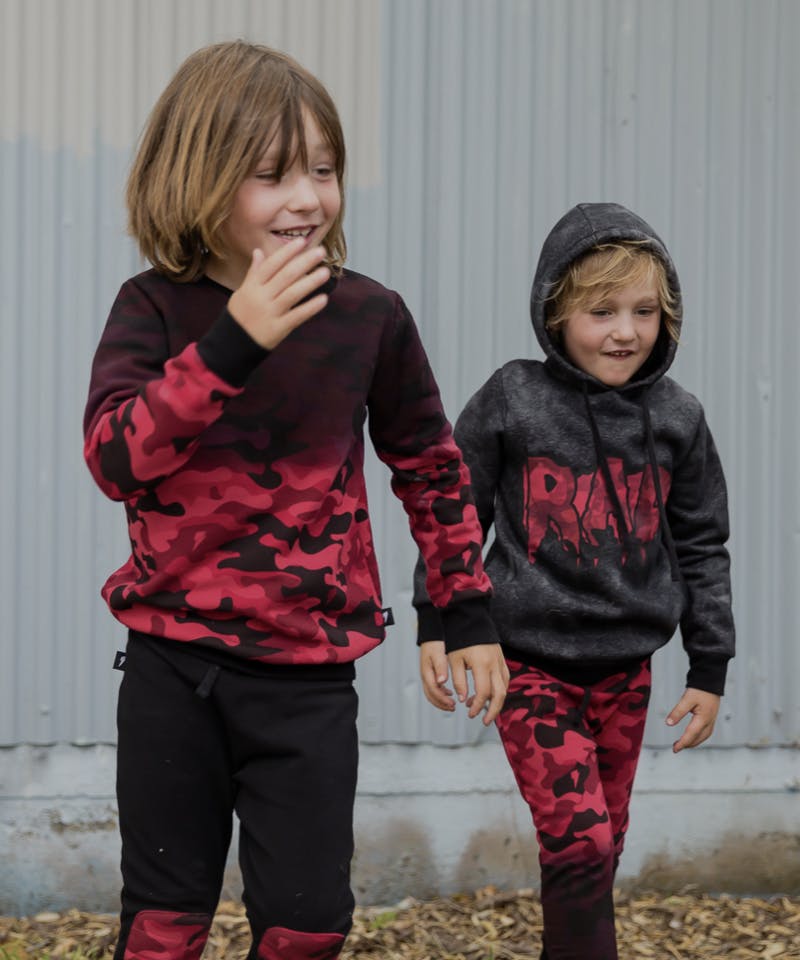 AW21 winter drop — available for pre order now! Coolest little kids brand in the world.
Walker & Hall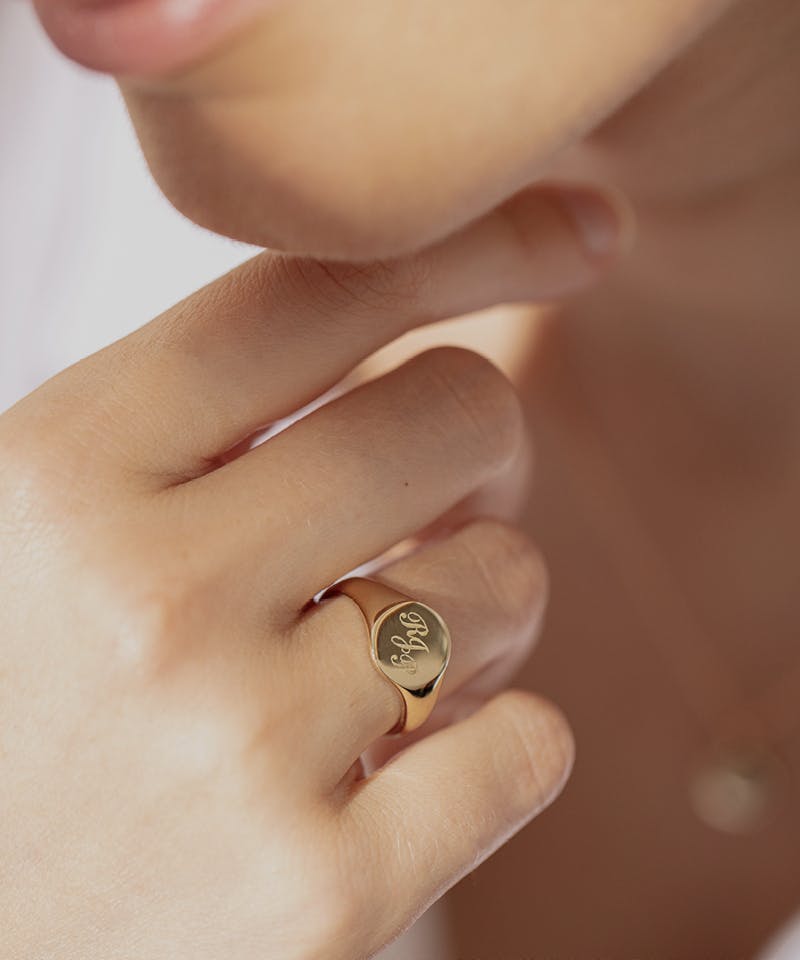 Make it personal, receive complimentary engraving for gifts that become a part of you. T&Cs apply.