Buy now, pay later in 6

Never pay the full price at checkout again. Pay 1/6 today and the rest over five weeks.

No interest, no fees

Experience fee freedom when you pay on time. Interest? Never.

Laybuy Card

In-store shopping just got easier. Now you can tap to pay with Laybuy Card in your Digital Wallet.

Boost your spend

We created Boost so you can spend more than your Laybuy limit by paying the difference up front.
New & Noteworthy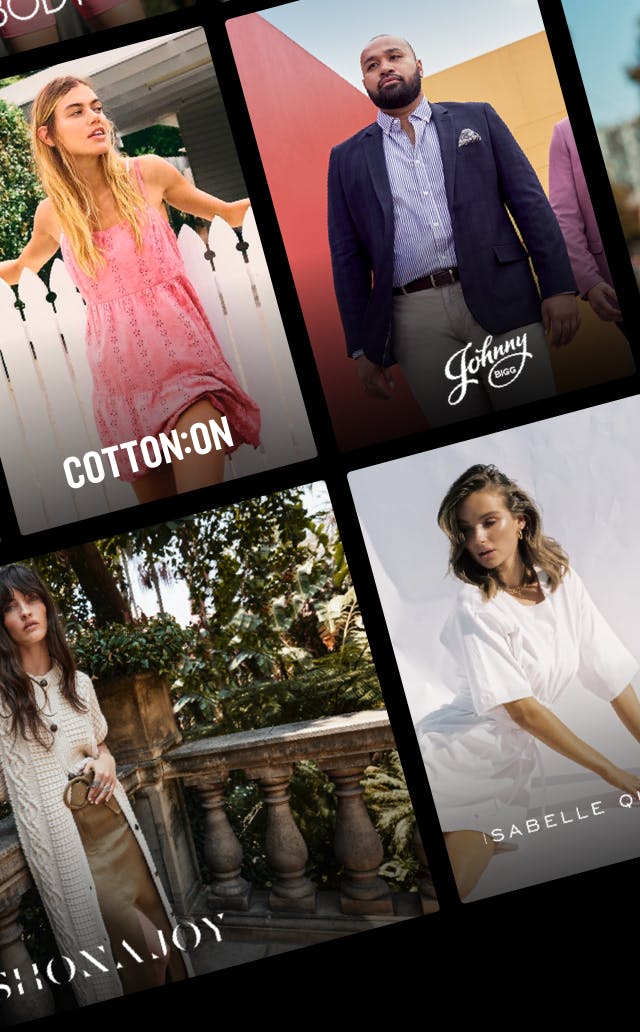 Thousands of brands, one way to pay.
Buy now and pay over 6 weekly interest-free instalments with Laybuy at thousands of merchants across the globe. New brands added daily, so check back!