Pay it in 6.
Interest-free, easy.
Account set-up
is a breeze.
Get it now.
Pay over 6 weeks.
New & Noteworthy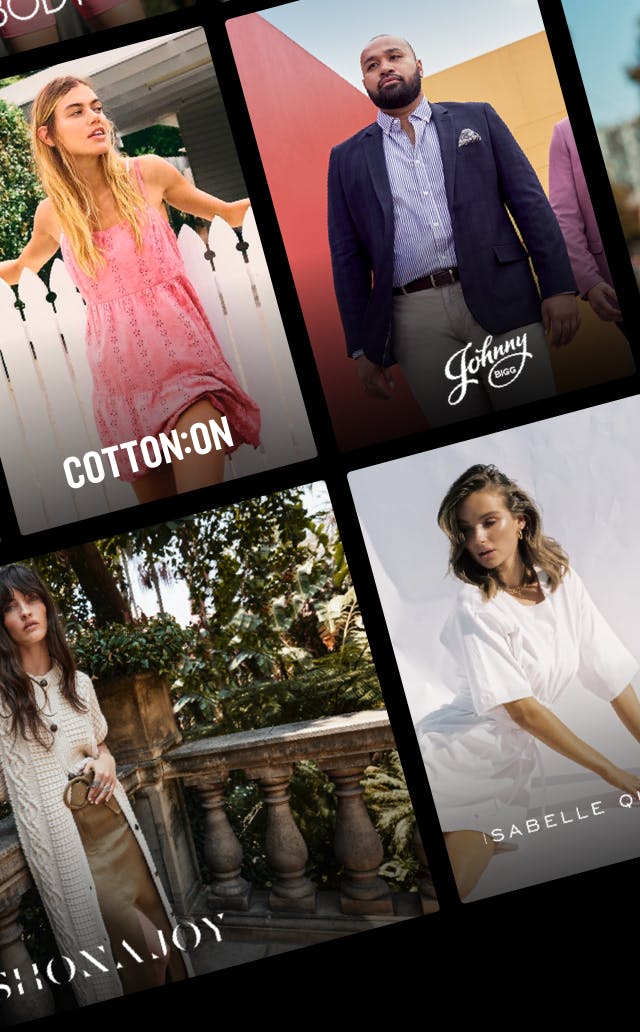 Thousands of brands, one way to pay.
Buy now and pay over 6 weekly interest-free instalments with Laybuy at thousands of merchants across the globe. New brands added daily, so check back!