Love paying later with Laybuy.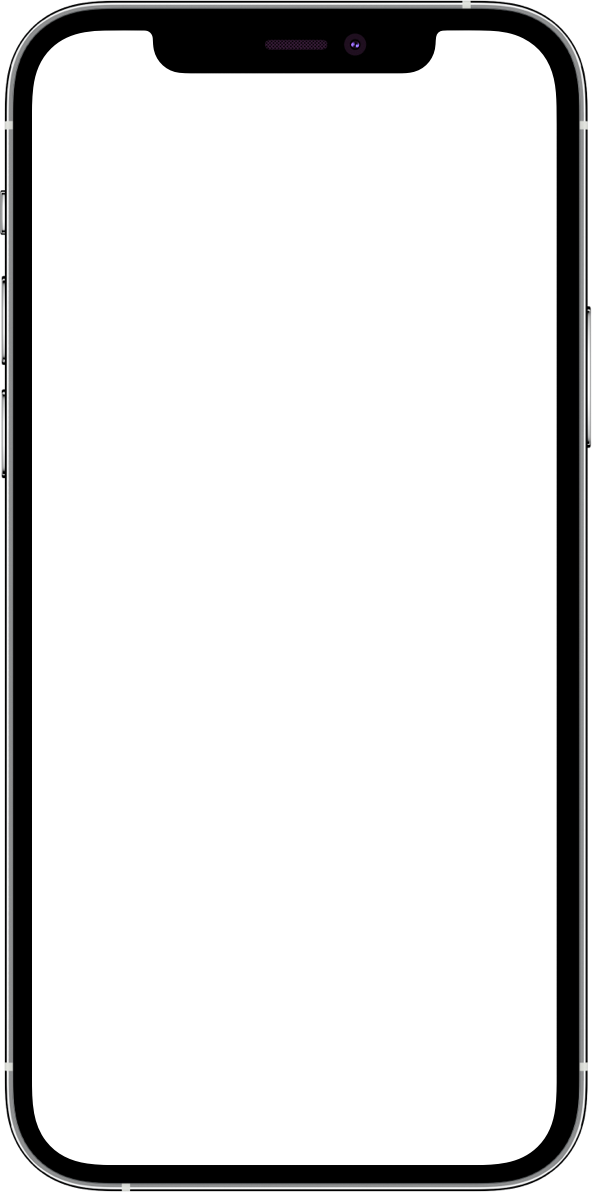 IT'S COMING
Shop now, pay later in 6

Spread the cost of your shop over 6 weekly payments.

Boost your spend

Want to buy it now but it's over your limit? Simply pay the difference upfront with Boost.

Laybuy Card

Shop what you love in-store with the Laybuy Card. Add it to your digital wallet.

App exclusives

Discover more places to shop, exclusively in the app.
Only in the app
App Exclusives
Laybuy may earn a commission.
Only in the app

From fashion to travel, we've added the biggest and best brands so you can pay later with your virtual card at the stores you love.

Laybuy is unregulated credit. T&Cs and late fees apply.